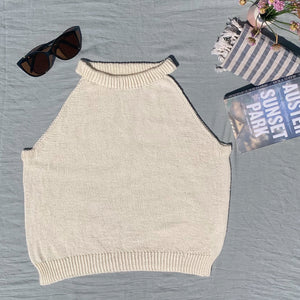 For many the summer might not be the knitting high season but there is no reason for that. There are lots of yarns which are really nice to work with on a hot summer day. Here is a list of the best ones. Cotton Cotton is lovely to wear on a hot summer day. It keeps you cool because it transports heat away from the body, a characteristic repeats itself in organic yarns, but which stands in contrast to synthetic yarns, such as acrylic. In addition, cotton is easy to wash. This is important, as you typically need to wash summer knitwear...
• garn • garnalternativer • sommerstrik
---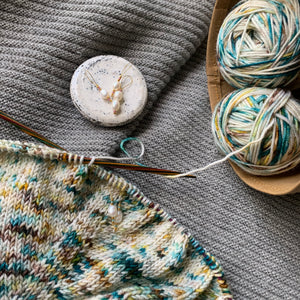 Nogen gange går jeg rundt og tænker, at visse ting kan jeg bare ikke lave selv. At bage cantuccini, lave sæbe, bygge en bil eller farve mit garn selv. Helt ærligt, tror jeg faktisk ikke engang, jeg tænker over det. Det er bare noget, der hører til i klassen af ting, jeg ikke selv gør. Jeg må tilføje ofte med godt grund (jeg tror det er helt fint, hvis jeg afholder mig fra at samle af motorer), men ofte bare fordi bedriften er mentalt utilgængelig for mig, men i virkeligheden bare venter på, jeg får øje på den og kommer igang. ...
• farvekits • farver • garn • garnfarvning • personaliser din strik
---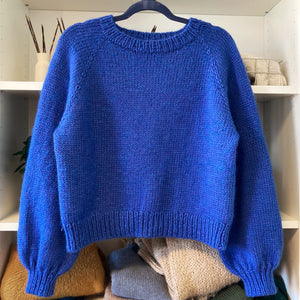 Farver - vi elsker dem, men når det kommer til strik, så har jeg været slem til at gå med det anonyme og sikre. Her er et par bud på lidt farver på din efterårsstrik.
• farver • garn • personaliser din strik