GET STARTED WITH YOUR OWN DESIGN
You can build your own design for a knitting pattern in a few simple steps. Our app makes it easy to customise your knitting projects. Knitting patterns from AlmaKnit are made for you. They fit you and your yarn. The steps are:
♥️ Build your design
♥️ Give your measurements
♥️ Choose your yarn
♥️ Knit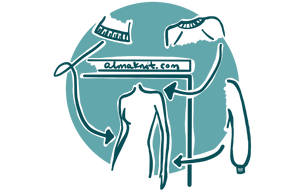 BUILD YOUR DESIGN
When you build your design, you decide how your next knitting project will look. You can choose tops for women, men and children, winter hats or neckwarmers.
You will see your design take shape by clicking around in the webapp. You can easily adjust your selections
Get started now
GIVE YOUR MEASUREMENTS
Your final knitting pattern is calculated based on your body measurements in combination with the design choices you have made.
Read more about your measurements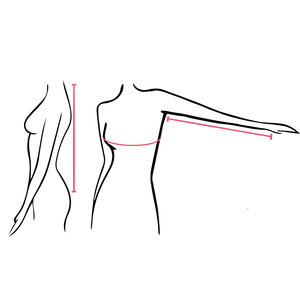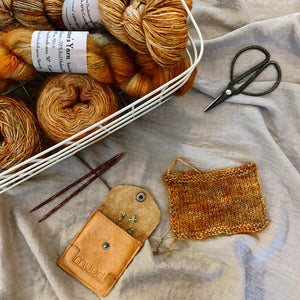 CHOOSE YOUR YARN
You can knit your design in whatever yarn you want. It can be something you have lying around, or you might just have just fallen in love with a very specific yarn. You indicate your knitting gauge and we build the knitting pattern based on this, ensuring that the final design will match what you have in mind.
Read more about gauge swatches
KNIT
When you are happy with your design and have made up your mind to knit it, simply place your order for 25-50 DKK. Within a couple of minutes you will receive your very own knitting pattern in your inbox.
Now I want to get started!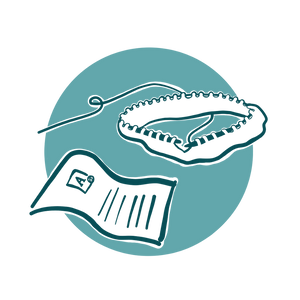 GET INSPIRED
We have knitted a multitude of different designs in all kinds of different yarns. You can purchase patterns based on these designs just as they are, or use them as a starting point for creating your own design.
See more designs